Website design and development Company in Mumbai
NestCraft Design, your premier web design agency and web development company. As leading ecommerce website developers and WordPress website designers, we are committed to providing top-notch web solutions tailored to your needs.
Based in Mumbai, our web design company caters to clients looking for exceptional website designing services.
In today's fast-paced digital landscape, having an outdated website can hinder your online success. At NestCraft Design, we understand the importance of staying ahead of the competition.
Our experienced team specializes in refreshing existing websites or building them from scratch to ensure they not only look modern but also offer the functionality required to convert casual visitors into paying customers.
With over a decade of experience since our establishment in 2008, NestCraft Designs has emerged as a trusted name in web development, online marketing, and search engine optimization.
We have a deep understanding of the digital ecosystem and know what it takes for businesses like yours to thrive online.
Our approach is focused on creating websites that directly appeal to your target market. We design and develop websites that outperform the competition when it comes to converting visitors into paying customers.
Website design and development services encompass the process of creating and building a website from scratch or redesigning an existing one. It involves various aspects such as planning, designing, coding, and implementing functionality to create a fully functional and visually appealing website.
Moreover, our websites are continuously optimized to achieve the highest search engine placement, ensuring maximum visibility for your business or portfolio.
Website design and development services can be provided by professional web agencies Like us. It's important to choose a reputable and experienced service provider who can understand your requirements and deliver a high-quality website that meets your goals.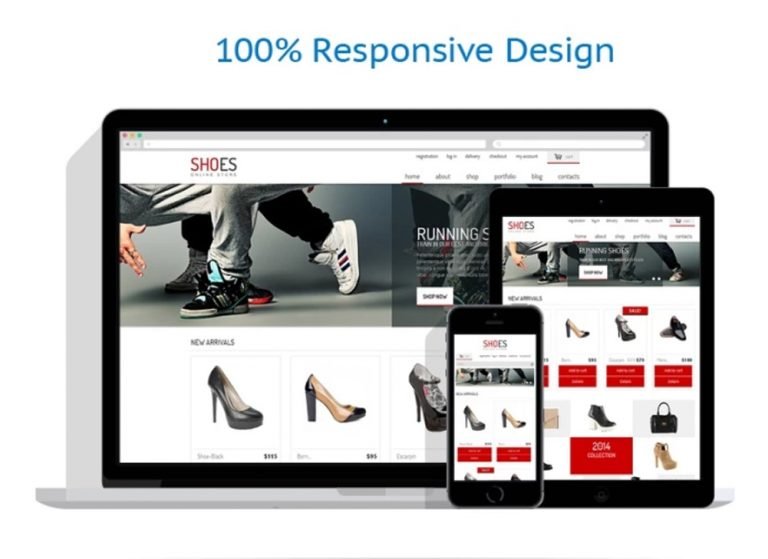 When you choose NestCraft Design, you can expect a seamless website design process. Here's a breakdown of our approach:
Planning & Requirement Analysis
Website design and development We begin by thoroughly understanding your objectives and requirements. Our team collaborates closely with you to develop a clear and accurate plan that encompasses the complexities of your project.

Testing
Website design and development never finished without Testing Quality is of utmost importance to us. Before deploying your website to live hosting, we conduct rigorous testing. This ensures that any bugs or errors are identified and fixed, guaranteeing a smooth and flawless user experience for your visitors.
Results
Website design and development Once done all testing is completed and any issues are resolved, we deploy the live version of your website. This marks the beginning of your online journey, connecting your business or portfolio to millions of potential customers around the globe.
Contact us today to discuss your website design and development project and let us help you establish a powerful online presence that sets you apart from the competition.