Digital marketing for food and beverages industry in Mumbai
In today's highly competitive marketplace, effective digital marketing strategies are crucial for businesses in the food and beverage sector. Food and beverage marketing agencies play a vital role in helping companies establish their brand presence, drive growth, and reach their target audience. This article explores the significance of digital marketing for the food and beverages industry and highlights various strategies that can be employed to achieve success.
The food and beverage industry is witnessing remarkable growth, and staying ahead of the competition requires a strong digital marketing presence. Digital marketing for the food business is no longer optional; it has become a necessity for companies looking to thrive in the market. A food and beverage branding agency can provide valuable expertise in crafting a unique brand identity and developing effective marketing strategies.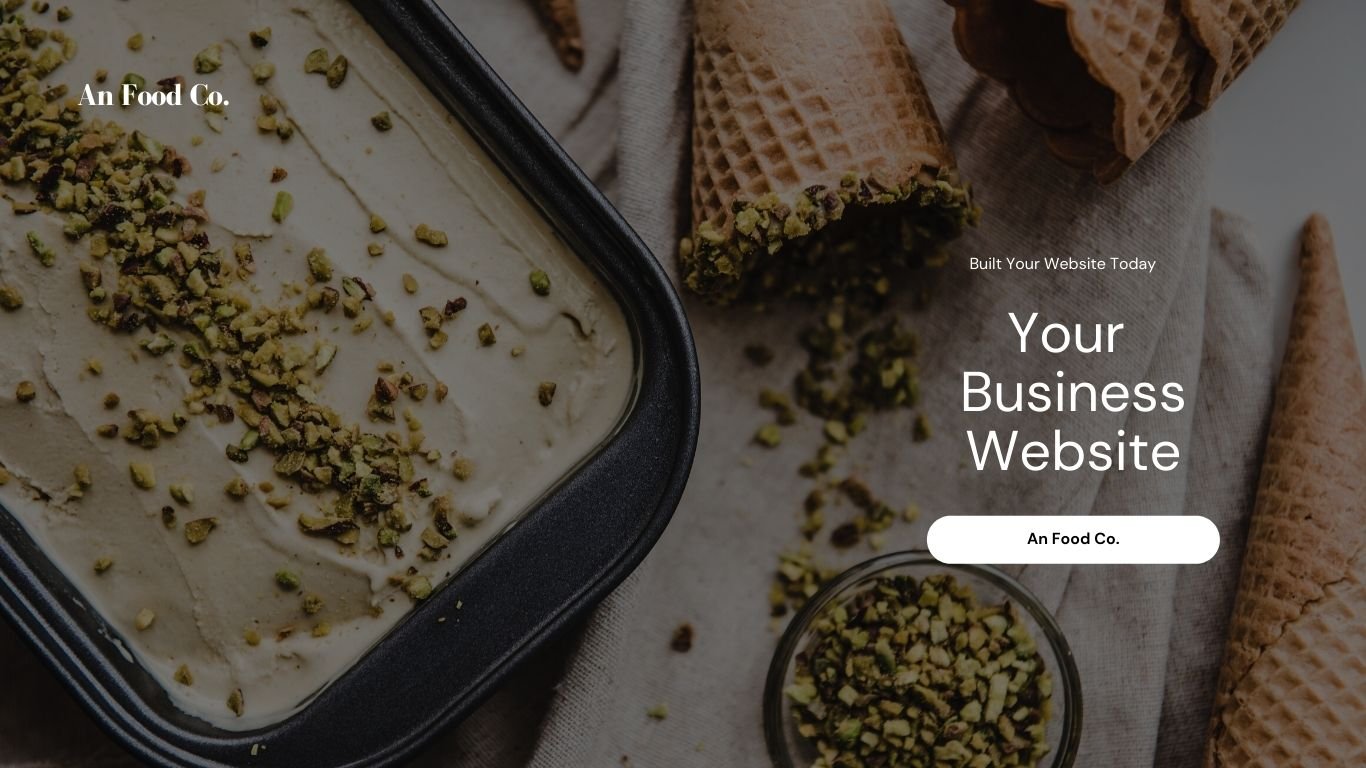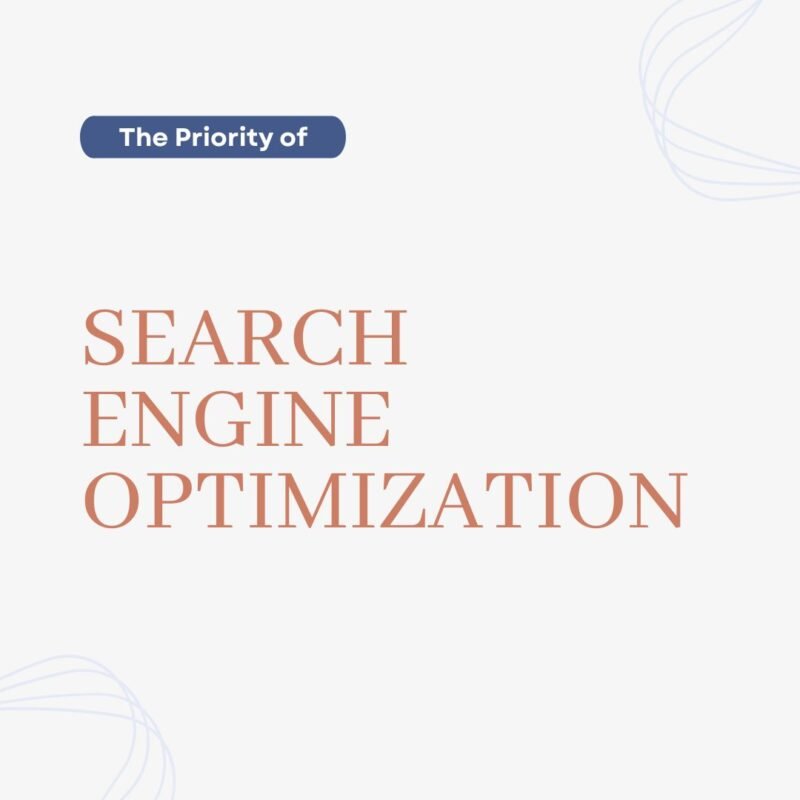 One of the key advantages of digital marketing for food and beverages industry is
its ability to reach a wider audience. By leveraging various online channels, businesses can extend their reach beyond traditional boundaries and connect with potential customers globally. Digital marketing for food and beverage entails utilizing platforms such as search engines, social media, email marketing, and content marketing to create brand awareness and drive customer engagement.
Let's focus on increasing your website's ranking in the search results to reach more interested leads and push them to your site.

Finding and merging keywords
Selecting the right keywords helps decide where your website appears in search results. Generally, long-tail keywords, which contain three or more words, help to drive the most suitable traffic to your site.

High-Quality Content
Content helps to drive traffic to your website and improve your ranking in search results. Industry-relevant content that helps advise and enlighten your audience, you build trust and establish command with your audience.
Mobile-friendly website
The usage of mobile devices is rapidly growing, Google made mobile-friendliness a vital element that affects your site's ranking. You can make your website mobile-friendly by using favorable design and adding thumb-friendly elements for browsing.
Social Media Marketing
Social media is the best way if you're looking forward to connecting with leads one-on-one. With a social media marketing strategy, you will connect with people who are interested in your food and beverage company.
Share knowledge about your business and connect with your audience with the help of social media platforms.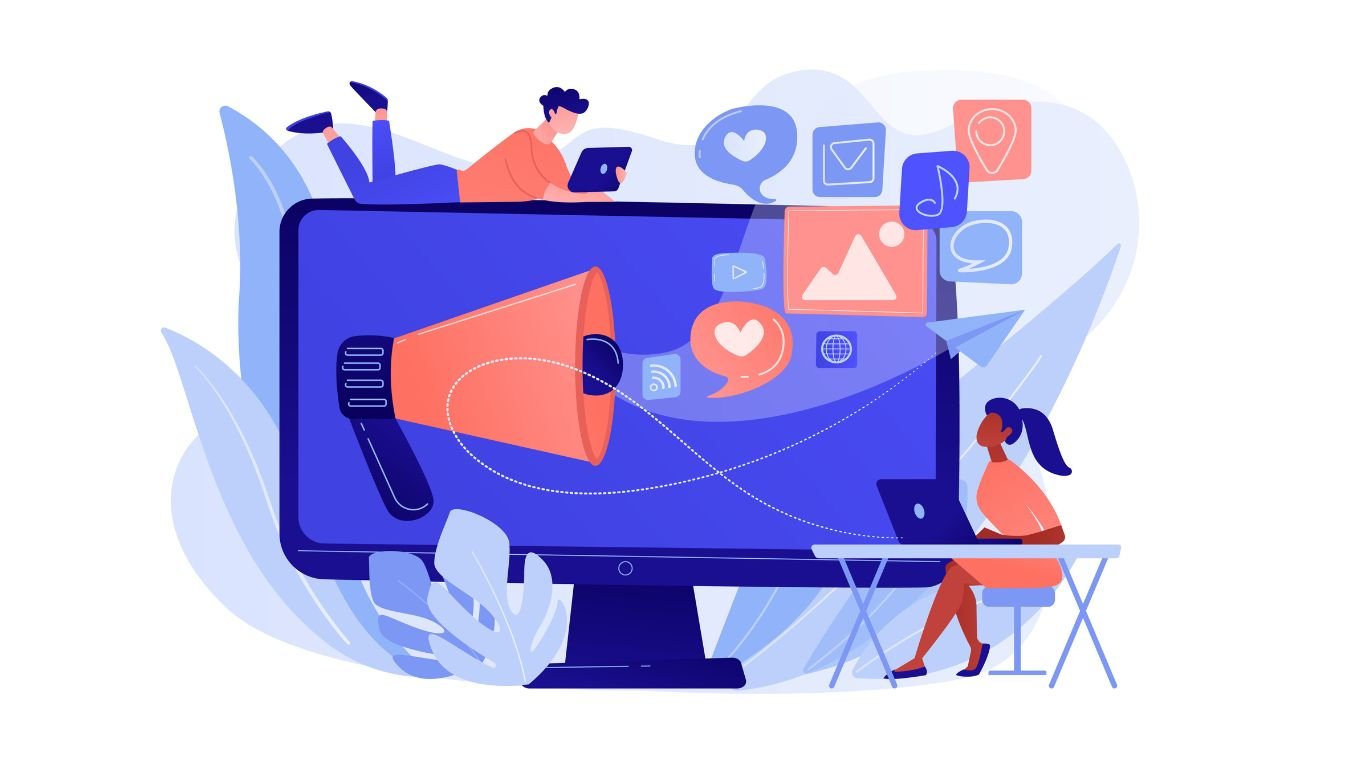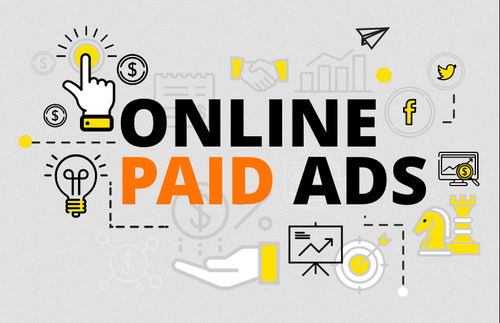 Social Media Ads
Social media ads play a vital role in assisting you to reach leads that haven't discovered your business yet.
There are thousands of people on social media looking for the right food and beverage company. If you want to acquire them, you need to get your business forefront of them with social media ads.
To ensure success, it is crucial to develop a comprehensive food and beverage marketing strategy. A digital marketing agency specializing in the food and beverage sector can assist in crafting a tailored plan that aligns with the company's goals and target audience. Such strategies may include optimizing websites for search engines, running targeted online advertising campaigns, creating engaging content, and implementing social media marketing strategies for hotels and restaurants.
In today's digital age, having a strong online presence is essential for any food and beverage business. A well-designed website that is mobile-friendly and user-friendly can significantly impact customer perceptions and drive conversions. Additionally, leveraging social media platforms allows businesses to engage with their audience, share compelling content, and build a loyal customer base.
Digital marketing for food and beverages is an ever-evolving field, and businesses must adapt to changing trends and technologies to stay relevant. Implementing a data-driven approach can provide valuable insights into customer behavior, preferences, and market trends. This information can then be used to refine marketing strategies and deliver personalized experiences that resonate with the target audience.
Conclusion:
In conclusion, digital marketing plays a vital role in the growth and success of the food and beverage industry. By partnering with food and beverage marketing agencies, businesses can develop effective strategies that drive brand awareness, customer engagement, and overall growth. Embracing digital marketing for the food industry is no longer a choice but a necessity for businesses looking to thrive in today's competitive landscape. By staying up to date with the latest digital marketing trends and leveraging the power of online channels, food and beverage companies can establish a strong presence, attract customers, and drive business growth.
Contact us today to discuss your project and let us help you establish a powerful online presence that sets you apart from the competition.