It is expected that by 2024 the food and beverage industry is anticipated to reach a market volume of $105.7 billion.
This volume of consumption and the market's growth rate will make the food and beverages industry more competitive than ever. If you run a food and beverage company, you'll need to understand some highly effective ways of reaching out to expectants and converting them.
Let's look into some of the most efficient digital trends that will help you take your food and beverage marketing tactics to another level, to draw more consumers and eventually grow revenue.
Website to showcase your food and beverages
Your website is the topmost element when it comes to marketing your food products and drinks online.
It doesn't matter what type of campaign you run, you will more than likely send people to your website. It's important that when you invest in Online marketing for food and beverage manufacturers, you build a visually engaging and user-friendly website.
Your food and beverages website should be visually appealing because ninety-four percent of first impressions relate to web design. You risk forming a negative first impression with your audience if you don't build a visually attractive website.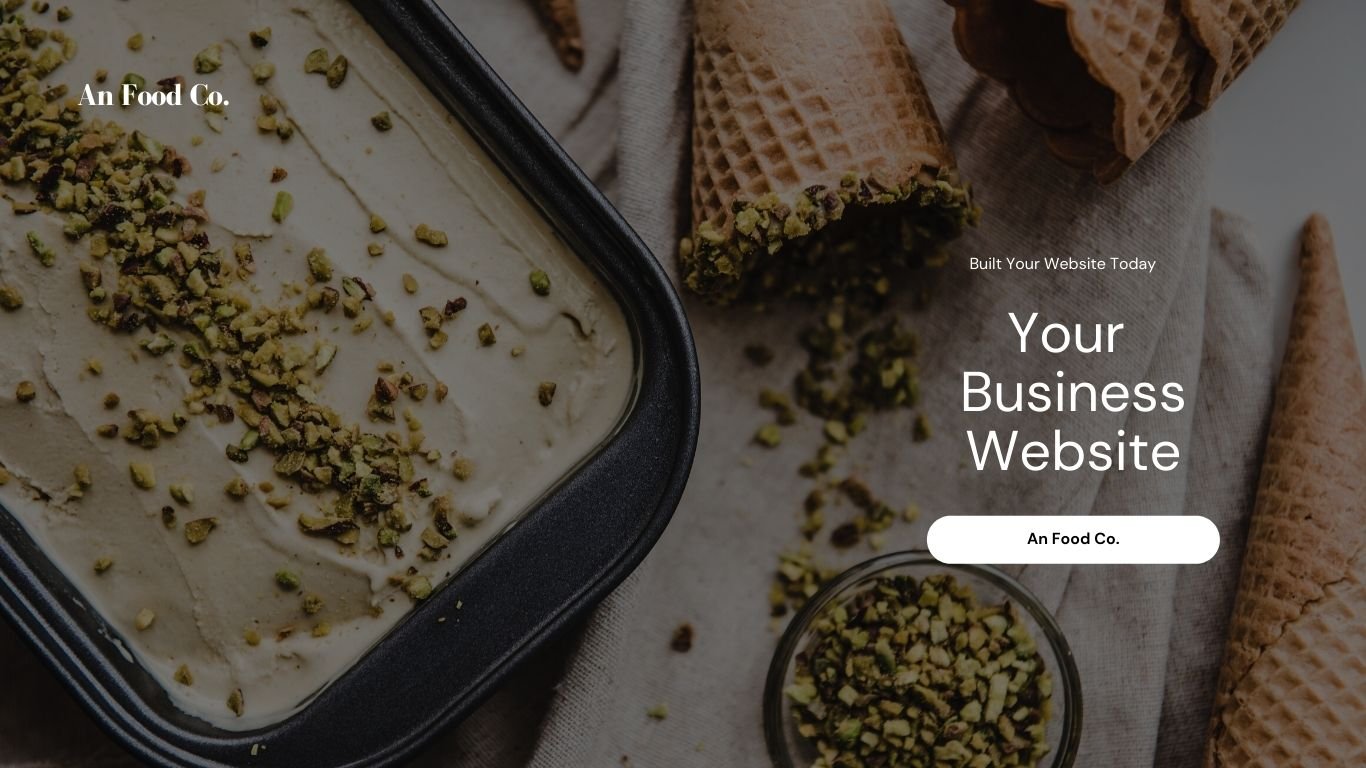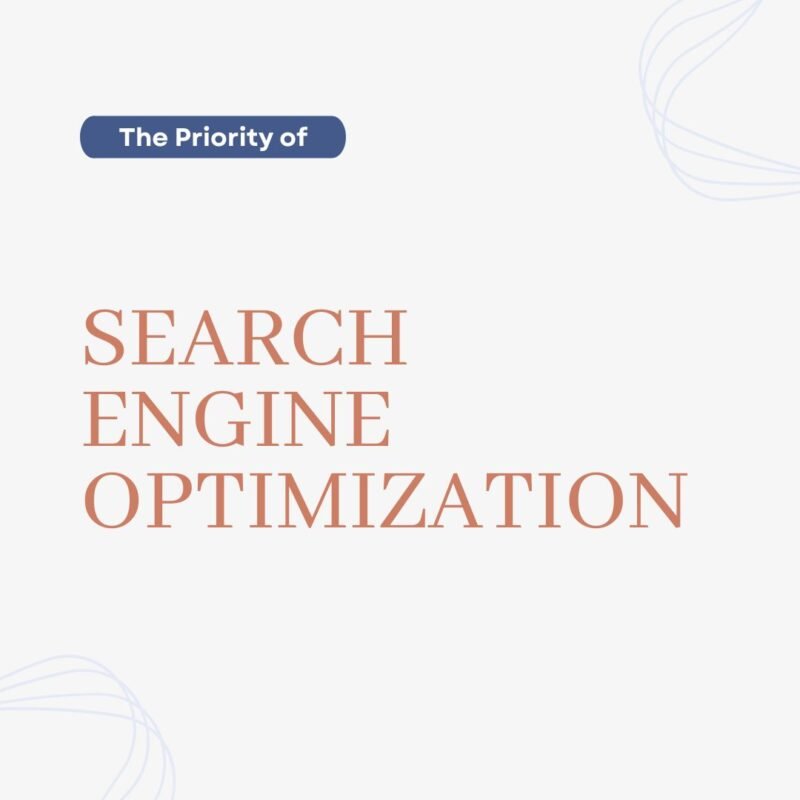 Search Engine Optimization will help leads find your food and beverage website
If you do not invest in search engine optimization, your wonderfully designed website will be worthless.
With the help of SEO, you'll allow more valuable leads to find your site and discover about your food and beverage business.
Let's focus on increasing your website's ranking in the search results to reach more interested leads and push them to your site.

Finding and merging keywords
Selecting the right keywords helps decide where your website appears in search results. Generally, long-tail keywords, which contain three or more words, help to drive the most suitable traffic to your site.

High-Quality Content
Content helps to drive traffic to your website and improve your ranking in search results. Industry-relevant content that helps advise and enlighten your audience, you build trust and establish command with your audience.
Mobile-friendly website
The usage of mobile devices is rapidly growing, Google made mobile-friendliness a vital element that affects your site's ranking. You can make your website mobile-friendly by using favorable design and adding thumb-friendly elements for browsing.
Social Media Marketing
Social media is the best way if you're looking forward to connecting with leads one-on-one. With a social media marketing strategy, you will connect with people who are interested in your food and beverage company.
Share knowledge about your business and connect with your audience with the help of social media platforms.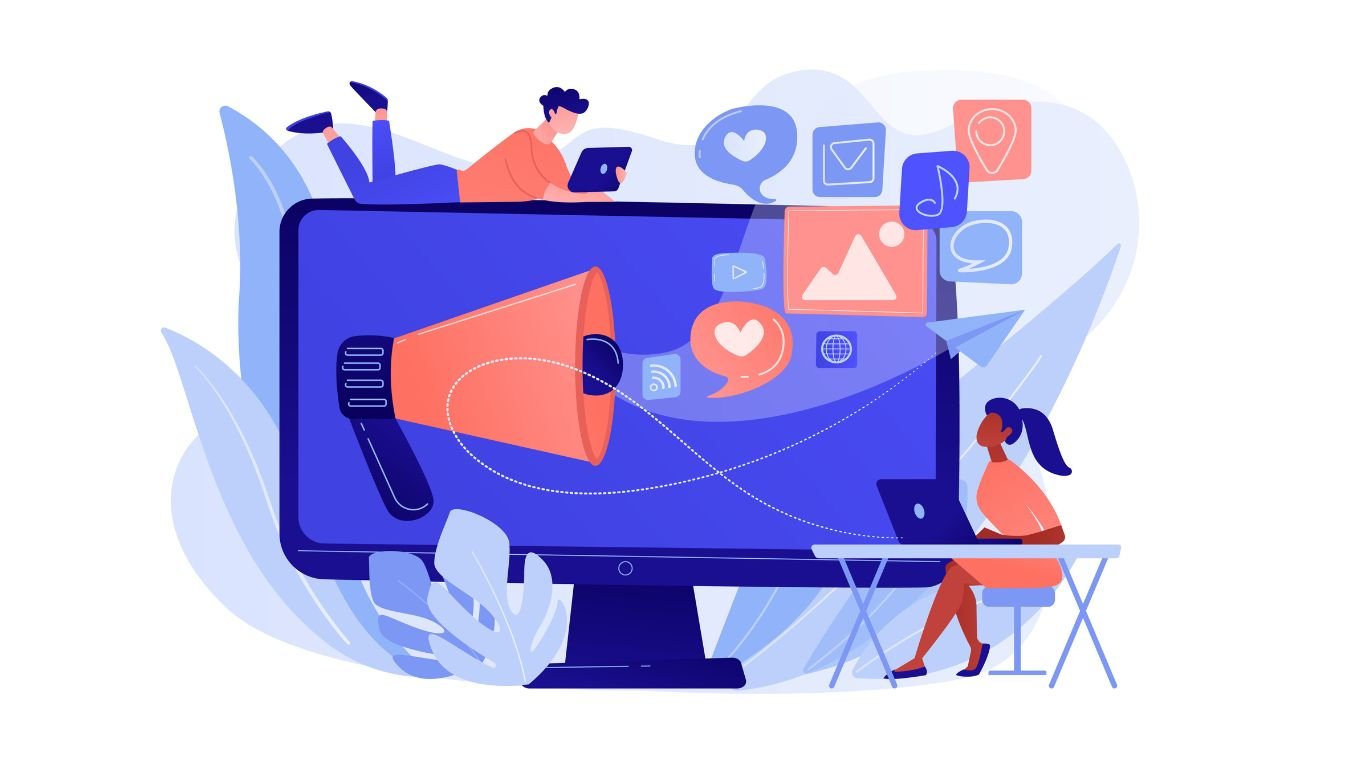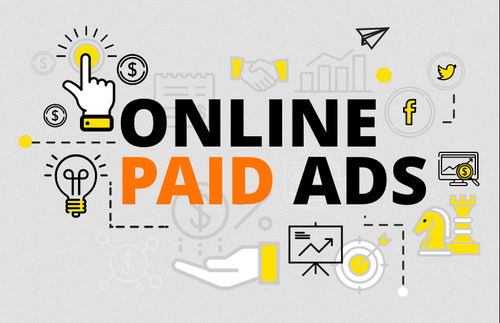 Social Media Ads
Social media ads play a vital role in assisting you to reach leads that haven't discovered your business yet.
There are thousands of people on social media looking for the right food and beverage company. If you want to acquire them, you need to get your business forefront of them with social media ads.