Lead generation is crucial for the real estate industry to find potential buyers or sellers and convert them into clients. Here are some effective strategies for lead generation in the real estate industry
lead generation, you may have undergone a great change in the earlier ten years. Lead Generation for real estate business. Consumers are starting to buy homes differently, usually starting with online market research and a precise vision of exactly what they want out of their future home.
For industry-leading realtors, digital marketing has come to the frontline of their marketing efforts. From generating new leads to meeting successful sales, the real estate industry is now dependent on digital marketing.
Remember, consistency and follow-up are key to successful lead generation in the real estate industry. Continuously nurture your leads with valuable information, prompt responses, and personalized communication to increase the chances of conversion.
Importance of Digital Marketing for the Real Estate Industry
Social media is one of the first game changes for realtors aiming for ways to get noticed online. From buying Facebook Ads to sharing photo albums of new listings, various social media platforms let real estate professionals build a brand and a successful business.
Let's see what digital marketing techniques you can use for your real estate business.

Email Marketing Campaign
No matter what is the industry, an email campaign is a valuable tool for connecting with unique leads and remaining connected with past clients.
Preferably, an all-around campaign will funnel potential customers through prearranged actions based on their buyer profile and prior engagements with you.
A user-friendly Website
With lots of photos and links, realtor websites can sometimes be a web developer's nightmare.
Nevertheless, with the help of our professional web designer's team and with the knowledge of what your clients are looking for, real estate specialists must have a responsive website that is optimized for mobile browsing.
Almost every web browsing is done on a mobile device, so if your website is not designed to be responsive, your customers will not be able to browse your site comfortably.
Pay-Per-click
Pay-Per-Click – also called PPC – advertising is a perfect strategy for realtors looking to develop new leads based on ads that they pay for each time the ad gets clicked on.
PPC is a great digital marketing choice for real estate professionals pursuing potential clients who may really be interested in their offering, as they only pay when someone clicks through their ad.
Frequently, PPC ads can be targeted toward people who have searched for related keywords in Google or another search engine.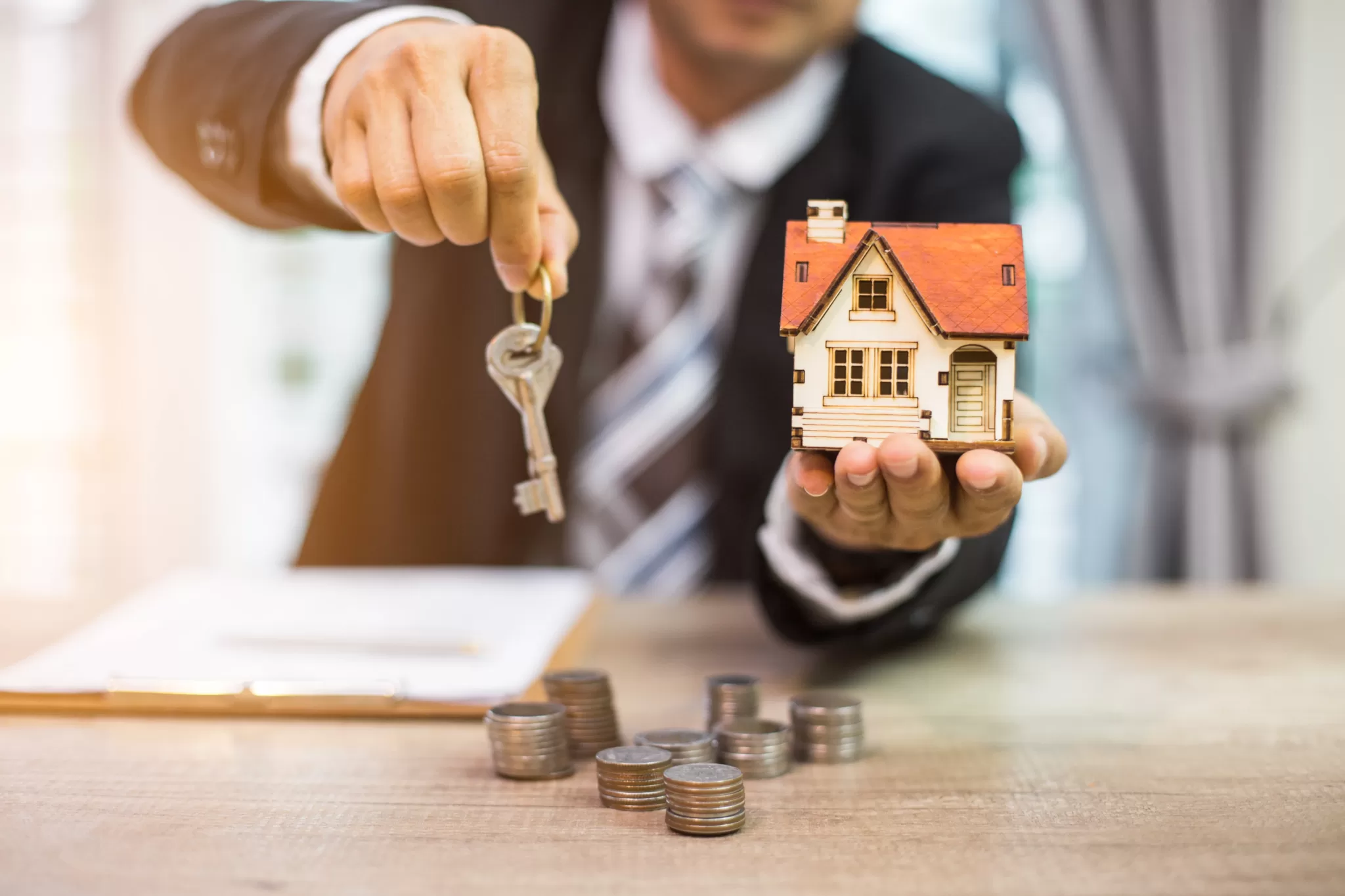 MORE POINTS TO BE NOTED
Participate in local events, fairs, and trade shows related to real estate or home improvement. Set up booths or presentations to engage with potential leads directly. Host open houses to showcase properties and capture contact information from interested buyers.
Encourage satisfied clients to provide testimonials or reviews about their experience working with you. Display these on your website or social media platforms to build trust and credibility with potential leads.
Build relationships with other real estate professionals, local influencers, and community organizations. Attend networking events and actively seek referrals from past clients, friends, and family.
Use analytics tools to track and measure the performance of your lead generation efforts. Monitor website traffic, conversion rates, click-through rates, and engagement metrics to identify areas for improvement and refine your strategies.
Lead Generation Via INFLUENCERS
PLATFORM FOR BRANDS AND INFLUENCERS TO CONNECT FOR COLLABRATION