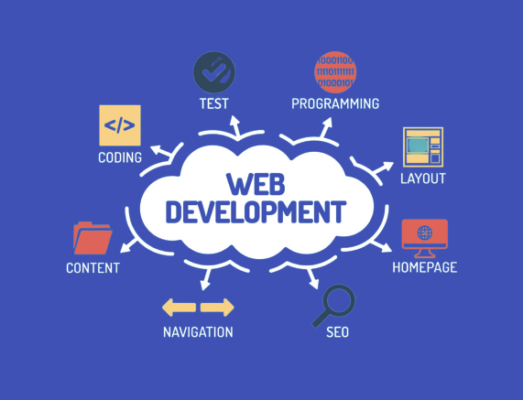 Please fill the form or call us to discuss about your Website Development project
[contact-form-7 id="4569″]
LOcation
Kharghar, Navi Mumbai, Maharashtra 410210
EMAIL id
info@nestcraft.com
So what makes us different?
Our experience and expertise allow us to get to the heart of the problem quickly and focus our energy on delivering better results.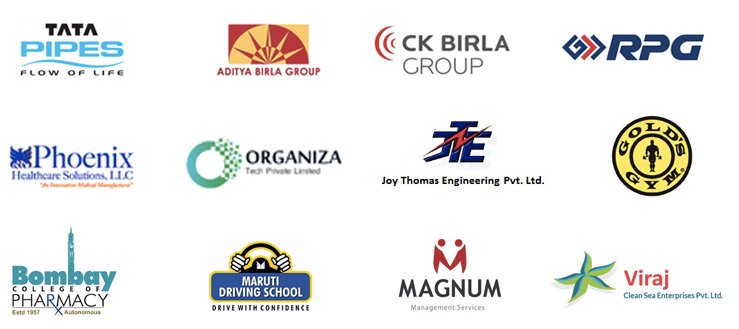 Our Website Development Process
Planning & Requirement Analysis
We'll develop a clear and accurate plan with a full understanding of each complexity.
Testing
This will allow us to find and fix any bugs or errors in the site before deployment and ensures a smooth transfer to live hosting.
Results
Once all testing is complete and any issues are fixed, the live version of the site will be deployed.