Drive Your Business Forward with a Leading Performance Marketing Agency in Mumbai
Are you searching for a top-notch performance marketing agency in Mumbai that can propel your business to new heights? Look no further!
At Nestcraft Design, we are dedicated to delivering exceptional performance marketing services that drive tangible results. With our team of experienced professionals, we specialize in maximizing your marketing performance and helping you achieve your business goals.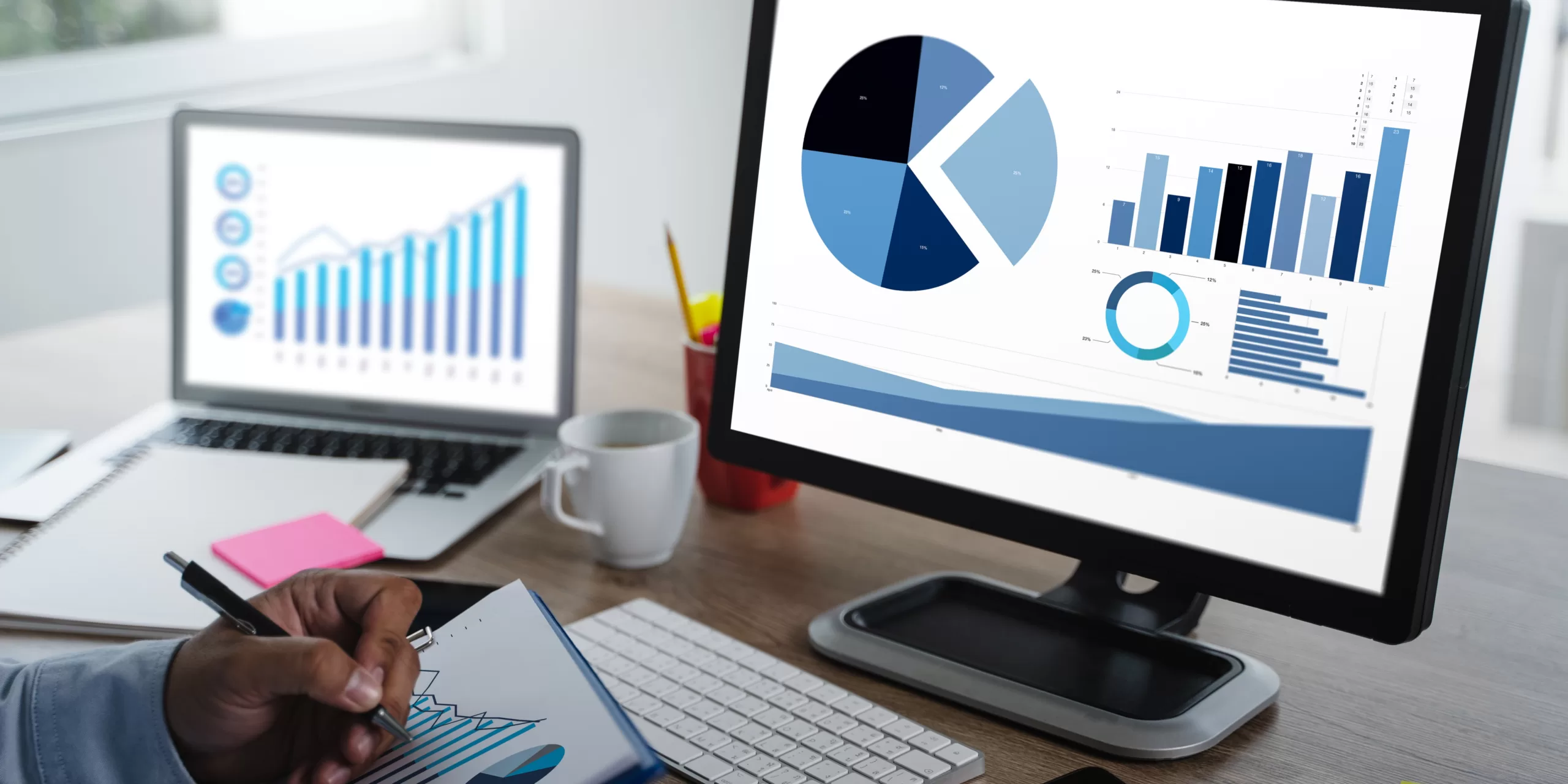 Why Choose Our Performance Marketing Agency?
Expertise in Marketing Performance
With our extensive knowledge and expertise in performance marketing, we can help you optimize your marketing efforts to achieve outstanding results. Our strategies are tailored to your unique business needs and are designed to enhance your brand visibility, drive targeted traffic, and increase conversions.
Comprehensive Performance Marketing Services
As a leading digital performance marketing agency, we offer a wide range of services to cover all aspects of your marketing campaign. From developing a performance marketing strategy to executing data-driven campaigns and analyzing performance metrics, we provide end-to-end solutions to fuel your business growth.
Data-driven Approach
Our performance marketing company relies on data-driven insights to make informed decisions and optimize your marketing campaigns. Leveraging advanced analytics tools, we track and measure key performance indicators, allowing us to continuously refine our strategies for maximum effectiveness.
Results-Oriented Strategies
Our performance marketing agency in Mumbai adopts a results-oriented approach to ensure that every marketing initiative generates measurable outcomes. Whether it's increasing website traffic, improving lead generation, or boosting sales, we focus on delivering tangible results that align with your business objectives.
Tailored Performance Marketing Strategy
We understand that each business has unique goals and target audiences. That's why we develop customized performance marketing strategies that align with your specific requirements. By identifying the most effective channels, optimizing ad placements, and fine-tuning messaging, we help you maximize your return on investment.
Proven Track Record of Success
Our performance marketing agency in Mumbai has a proven track record of delivering successful campaigns for clients across various industries. We have helped businesses of all sizes achieve remarkable marketing performance and surpass their growth targets. Our team's expertise, combined with our data-driven approach, ensures that
Partner with the Best Performance Marketing Agency in Mumbai
When it comes to driving exceptional marketing performance, our digital performance marketing agency is the partner you can trust. With our proven track record of success, we have established ourselves as one of the best performance marketing agencies in Mumbai and across India. We are committed to delivering innovative solutions that exceed your expectations and propel your business forward.
Whether you are a startup, small business, or a large enterprise, our performance marketing services in Mumbai are tailored to suit your needs. Experience the power of data-driven marketing and achieve remarkable results with Nestcraft Design.
Contact us today to discuss your performance marketing requirements and take the first step towards accelerated business growth.