Website development service makes sites look dated and do not provide the functionality necessary to convert casual visitors into paying customers at the highest possible rate.
If your site is stale like most, then it's time for the true experts at NestCraft Design to refresh it or build it from scratch if necessary.
Since 2008, Nestcraft Designs has been a leader in web development, online marketing, and search engine optimization; so we know exactly what it takes for businesses like yours to succeed online.
We build websites that appeal directly to your market, convert visitors into paying customers better than most, and are continuously optimized for the highest search engine placement. Website Design and Development will take your business or portfolio to millions of customers on the globe.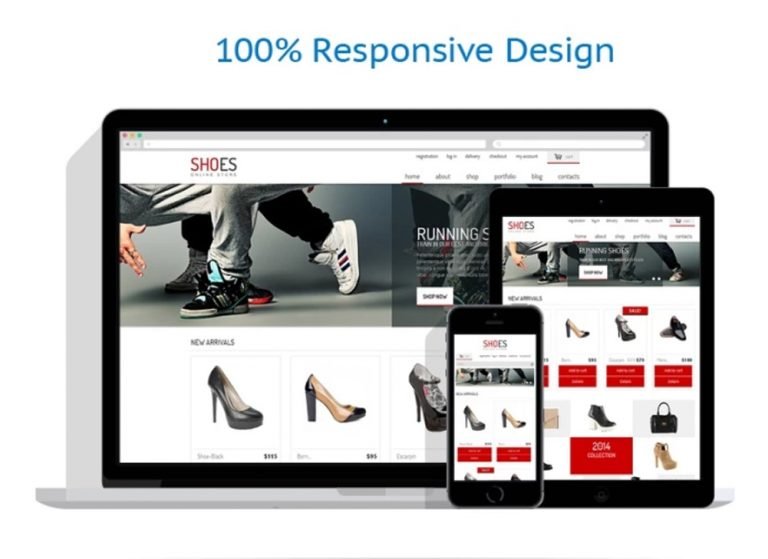 Our Website Design Process
Planning & Requirement Analysis
We'll develop a clear and accurate plan with a full understanding of each complexity.

Testing
This will allow us to find and fix any bugs or errors in the site before deployment and ensures a smooth transfer to live hosting.
Results
Once all testing is complete and any issues are fixed, the live version of the site will be deployed.