Web-Based Applications Development
It's the process of creating software from scratch. While writing code is the core activity, it's much more than that.
The development process includes ideation and design before writing any code. The planning is easy to overlook. It doesn't feel like development the way writing code does.
Yet answering crucial questions first strengthens the finished product. Is the project even worth pursuing? If so, what's the best way to go about it? What features are necessary and what features are nice to have? The answers give the project a better chance of succeeding.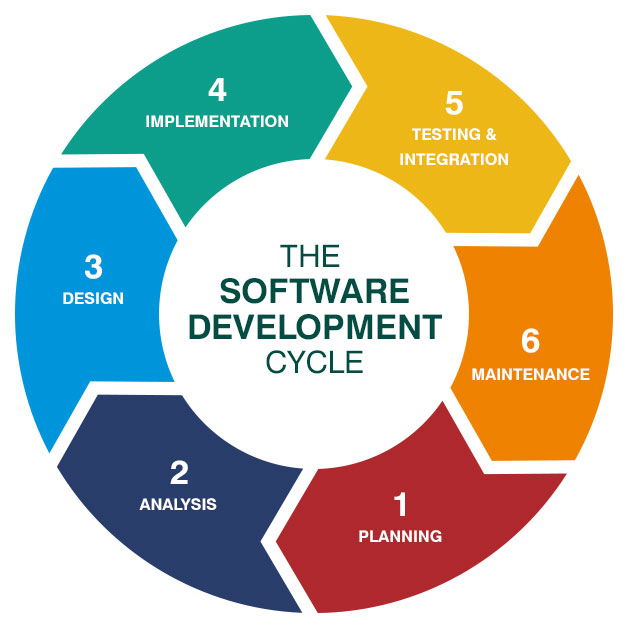 Customize and Dynamic Apps Development helps the mobile app design UI to give a finishing touch to the end product.
The mobile app UI design tool helps us to figure out the exact coordination of the flow of their work.
Flexibility— with mobile app design templates we add new features anytime without software updates.
Interactivity—creating a UI design of a Mobile app that optimizes user interaction both with your business and with other users to differentiate your product.
Real-time data and visibility—incorporate data streams of all types into your app for up-to-the-minute information and relevance.
Our Expertise:
Php/MySQL: Any kind of web based application development in PHP. We can develop a website using any framework like – codeigniter, Laravel, etc.
WordPress: We have done so many websites in WordPress as well as customization of the web application, plugin development, and theme customization.
Dot.Net: Any Application in dot.net framework, Financial Application or API Integration, Share market Trading Software API integration. We can develop small to medium apps in Dot.Net