What is branding?
Creating a unique image of the company in the consumer's mind is branding. For example, there are so many companies that sell salt. Which company comes to your mind first? I'm sure that 99% of you are definitely going to think of, TATA Salt. If you're amongst the 99% who did, You now know how this brand has established a significant and differentiated presence in the market that grabbed your attention and set an impression. Trivago for traveling, Maggi for noodles, Swiggy for food delivery, etc are some of the few companies who have branded themselves so strongly!
Why is Branding Important?
A unique brand can have a huge impact on your bottom line by giving you a competitive advantage over your competitor and helping you acquire and retain customers at a much lower cost. New companies are springing up every day, an established brand can be an invaluable asset in bringing customers and generating profit.
Regardless of whether you're investing time and effort into crafting a compelling brand or paying no attention to it whatsoever, your business still has a brand. However, it may be completely different from how you intended to be seen.
By carefully constructing your brand through stories, relationships, marketing messages, and visual assets, you have the opportunity of shaping your customers' expectations and creating a unique bond that goes beyond the buying-selling relationship.
What branding mistake are you making?
With all the money being poured by market giants into the advertising and marketing, small and middle scale companies fear the term branding. Branding has wrongly been associated to high costs with no definite ROI.
Apart from that, our research says that a large segment of people don't invest in branding at all or they go to the local Xerox shop and have DTP guy make their logo within an hour. You sit with them they google and do copy paste and your business logo is ready, it cost approx. Rs.500-1000. This is not going to help you in your business.
Why should I go to a professional for branding?
A professional will first understand your company- the vision, mission, values and the core. He will then create something exclusively for you that purely represents YOUR COMPANY. Not the competitors, not something copied from the internet. But something specially, exclusively and elaborately designed for you, that speak volumes about YOU.
Is branding expensive?
Ohh Yes and Not really, first of all there is no MRP or price tag for this creative service, its all depend what you want and how much you want to invest, logo is an essential part of any brand's identity—it's often the first thing a potential customer will see, and it's critical to use a logo that stands out from the competition. If you broaden your perspective and look at this as an investment towards gaining your consumer's trust and setting a standard, It's going to be worth every penny you've invested.
In general professional logo can cost you roughly 15,000-20,000 from an experienced freelance designer, Small design agency may charge you Rs. 20000 to 30,000 where mid agency 50,000-75,000 and large design agency may even charge you 2.5 lacs to 8 lacs
Design agencies often conduct market research and competitor analysis to figure out how your brand can stand out in a good way. Agencies employ creative teams that will approach your project from all angles, ensuring thorough work that is backed up with business data.
If you are an entrepreneur and starting your business with some vision you must invest in your brand in general
Want to know where you stand as a brand?
Time and again, we all need to review what we've been doing and change ourselves a little to suit the market environment more. Consult with us if you think your brand needs analysis and wait up till be curate wonderful branding solutions, just for you.
We at NestCraft do Influencer Marketing we are an influencer marketing agency in Navi Mumbai we do influencer marketing in India
check out our website for brands and Influencers for their mutual benefit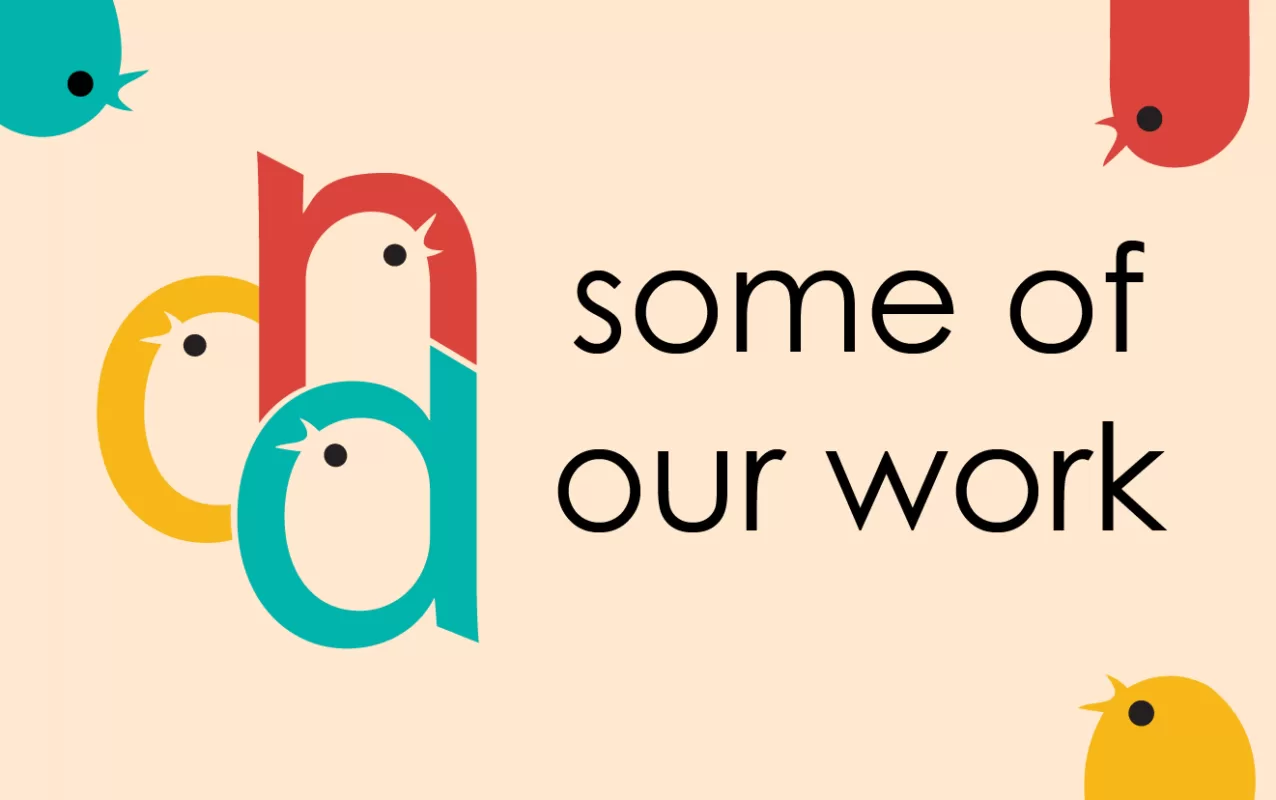 Portfolio
CONTACT US