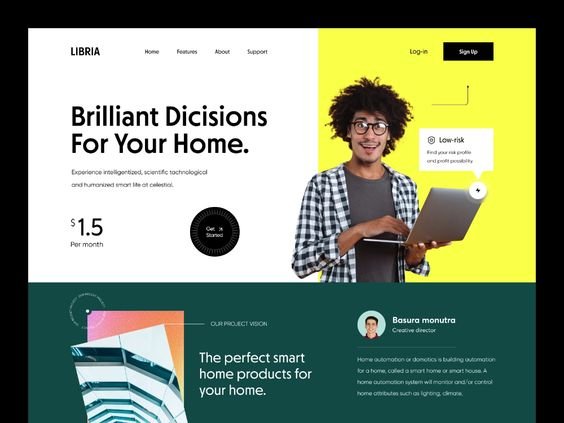 Website Design & Development
If you are looking for a beautiful website design for your company or an Ecommerce website/online store for your products/brand, contact us.
Contact for Website Development
Complete Brand Building & Logo Design
If you are looking for a complete branding or rebranding for your company, Perfect identity design for your new startups or a solid brand strategy for your product, we would love to talk to you, please contact us.
Contact for Branding Design
Digital & Social Media Marketing
Do you have a website but not generating any trafics & business? Do you know that Google & Facebook generate more revenue than any traditional media company because they control more eyeballs. That's why digital marketing matters for your business, if you are looking to grow your business online feel free to contact us.
Contact for Digital Marketing