Parrtha Security System
Client: Parrtha Security Systems
Client work: Branding, Website Design
We believe design is creating an artistic or skillful solution to solve a given problem. It's not purely aesthetic or purely functional, but a combination of both to serve a specific purpose.
Effective branding can help your product stand out against competitors'. This is particularly important in competitive markets.
Beyond just a memorable logo, good branding increases the value of a company, provides employees with direction and motivation, and makes acquiring new customers easier
Date:September 17, 2015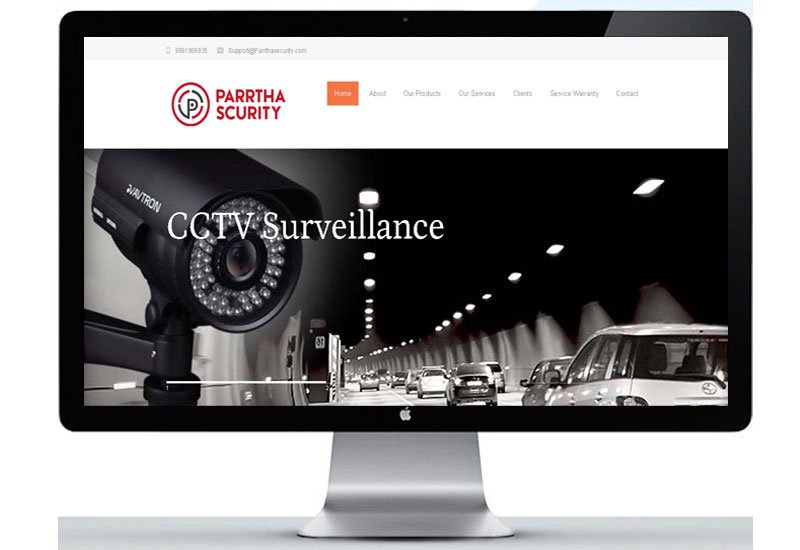 Gave complete branding solution and designed website for Parrtha Security System. Parrtha Security System was incorporated in the year 1998 with the mission to provide not only value added products but also reliable services to the customer in cctv Security.