Introduction
In recent times the content marketing or content writing industry is coming up be it video content, audio content, or written content.
While content writing creation might be sort of an adventure and exciting and fun, when you have less time or no new and unique ideas, it creates a huge problem.
Especially if you have a specific target audience, you have to stick to the type or theme of content that you have previously produced and cannot do something completely different since it can be risky.
Although you can always try out content writing, it has to be in sync with the industry that you represent. One golden rule that all content creators should stick by is to have a content calendar.
Having a rough idea of at least the target date or the deadline allows you to get started before it's too late and you start stressing out. Having a planner keeps you in check and brainstorming always.
When You Are Out Of Ideas for Content Writing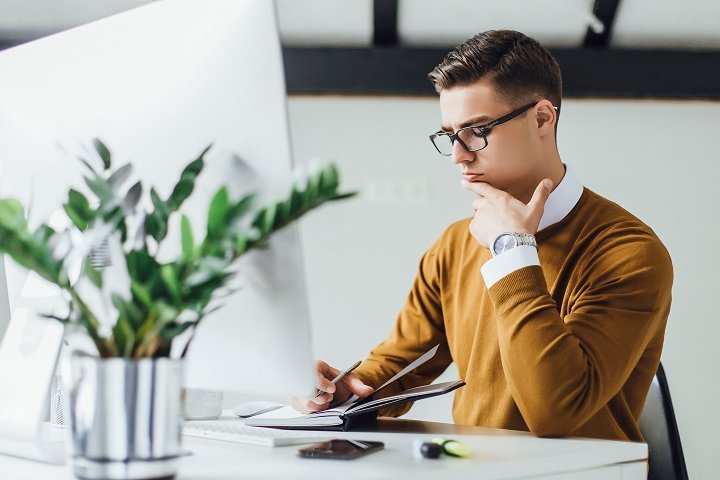 Here are a few tips and tricks for your content creation:
You can check out content writing and content marketing from similar content creators and take inspiration from them. You can give your point of view, feedback, or your version of the story based on the facts. Inspiration is all around us, we just have to pay attention to little details.
You can revisit and go back to people who inspired you to get into this line of work or get familiar with this theme or style of content.
You can call for a group brainstorming session and ask the opinions of your family, friends, colleagues, and followers or the target audience you create the content for.
Ask them what kind of content writing they want to see. You can even interview other people and find something interesting to work on.
You can also collaborate with other content creators of your industry or genre and even let a guest content creator help you out.
The two of you can mutually benefit from each other and even potentially open up your demographics and find a new target audience for your content.
It's not always necessary to create new content but you can refurbish it as yours by doing a case study or a review and giving your feedback and opinion.
The end goal is that it should tell the target audience something new and help them out in their lives or just entertain them.
You can also share your life story or your journey, from where you started, how far you've come, and what your goals are. This way your audience will get to know you and connect better.
You can also reshare your old content that was the most liked or engaged with and offer a sweet trip back down memory lane.
Books, music, movies, top trends, celebrity gossip, and even comic books can give you great ideas.
You can also have an engaging session discussing these with your audience or dive into them yourself to stumble upon new content ideas.
To find a muse, relax. Do what you love, and refresh yourself. Take a walk, work out, and meditate, some new ideas will come to you.
When You Have Content Ideas but Less Time
Here are a few tips and tricks that can help you with content writing and content marketing when you have a fair idea but less time:
When there is a time crunch, try to simplify your content creation process. At times, the actual content matters more than the quality in terms of the pictures, graphics, editing, style, and tone.
Also, to save big time and avoid going into the little in-depth details, you can do an overview instead of trying to be an expert.
You can start having a content planner or a content calendar to avoid delaying the work process and being left with little or no time in the end.
If you are a content writer then, instead of typing everything out, you can use the speech-to-text tool to get the job done quickly.
Also, you can drop the formal tone and style and speak it out as write is the way you generally talk like a person.
Sounding like an expert requires more time and effort. Sounding friendly and relatable makes you seem more authentic amongst your followers or intended audience.
If they can relate well with you, they will become loyal followers.
Conclusion
These tips and tricks to create more content in less time definitely work but it's a one-off thing and can't be done repeatedly.
Good content has to be well researched or looked into, carefully planned and reviewed and all aspects must be top-notch to receive high praise among the intended audience.
One needs enough time to come up with the best of the best content.
We at NestCraft do Influencer Marketing we are an influencer marketing agency in Navi Mumbai we do influencer marketing in India
check out our website for brands and Influencers for their mutual benefit