Why it is Important?
Digital marketing has benefited doctors and health specialists with the chance to showcase their service to the digital world, beyond their locality.
Digital marketing allows Healthcare specialists to present expertise to potential patients, build authoritative territory, and boost the healthcare reputation.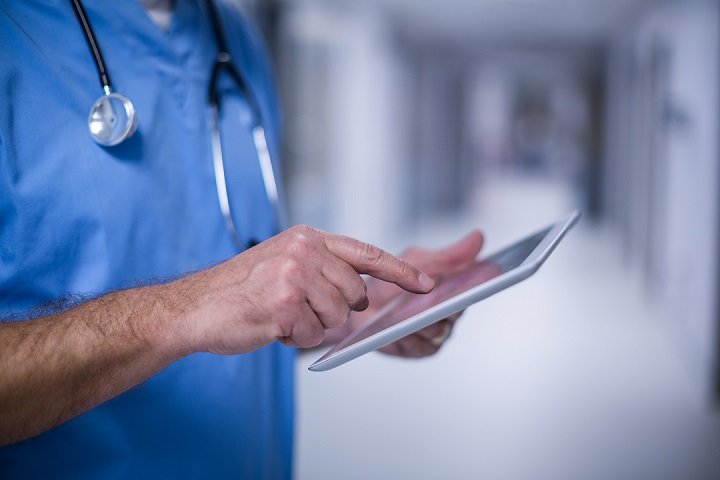 The importance of digital marketing for healthcare services cannot be underestimated.
If you're yet to execute this strategy, maybe now is the right time.
Let us see the benefits of investing in digital marketing for healthcare and the best strategies to implement for the best result.
Now everyone, including your potential patients live in the digital world. And even, according to data, most successful healthcare deals begin on the internet. A significant percentage of the population looks up health information online. The use of mobile devices has risen. Many people, along with the millennials, now use their mobile devices for information. Everything from catching the latest cricket score to the newest shop in town.
Utilizing this recent trend can be a reversal for digital healthcare marketing. Digital metrics are very powerful and can track any information, trends, or happening that, in the final analysis, are helpful to operating a successful campaign.
Hospitals can tap into the multiple benefits of email marketing for reaching out to patients. Digital appliances allow healthcare services to exhibit professionalism, reputation, and reliability. Patients search for the reputational aspect of a business before giving them a try. Mostly the health service audiences are college-educated.
A recent study from Think with Google confirmed that over 75% of people who search health-related issues are college-educated. . 50% of them are searching for information about a specific healthcare practitioner online.
People are starting to dive into the digital marketing healthcare industry to connect with the accurate hospital or medical practitioners. Digital marketing is the most versatile, reliable, and easy-to-implement strategy for a hospital marketing pursuit.
Let's examine some key advantages.
Cost-Per-Acquisition (CPA)
Executing a digital marketing strategy to acquire new clients can decline your total ad spend. It has been observed, that medical centers spend a lot of money per patient on print and TV ads, respectively, compared to what they'll spend on running a digital marketing campaign
Location vise targeting
Digital marketing helps healthcare centers the chance to target a specific demographic, including age, sex, location, and more. This way, connecting to patients will be a lot easier, and patients can gain a better-personalized experience.

Better visibility on Search Engine
With the help of effective digital marketing and search engine optimization, you can improve your chances of becoming observable on Google's first page.
Data-driven decisions
Determining patients' information can be quite difficult with traditional marketing, but with digital marketing, the process is a cake. Also, making a good, data-driven decision is effortless with digital marketing.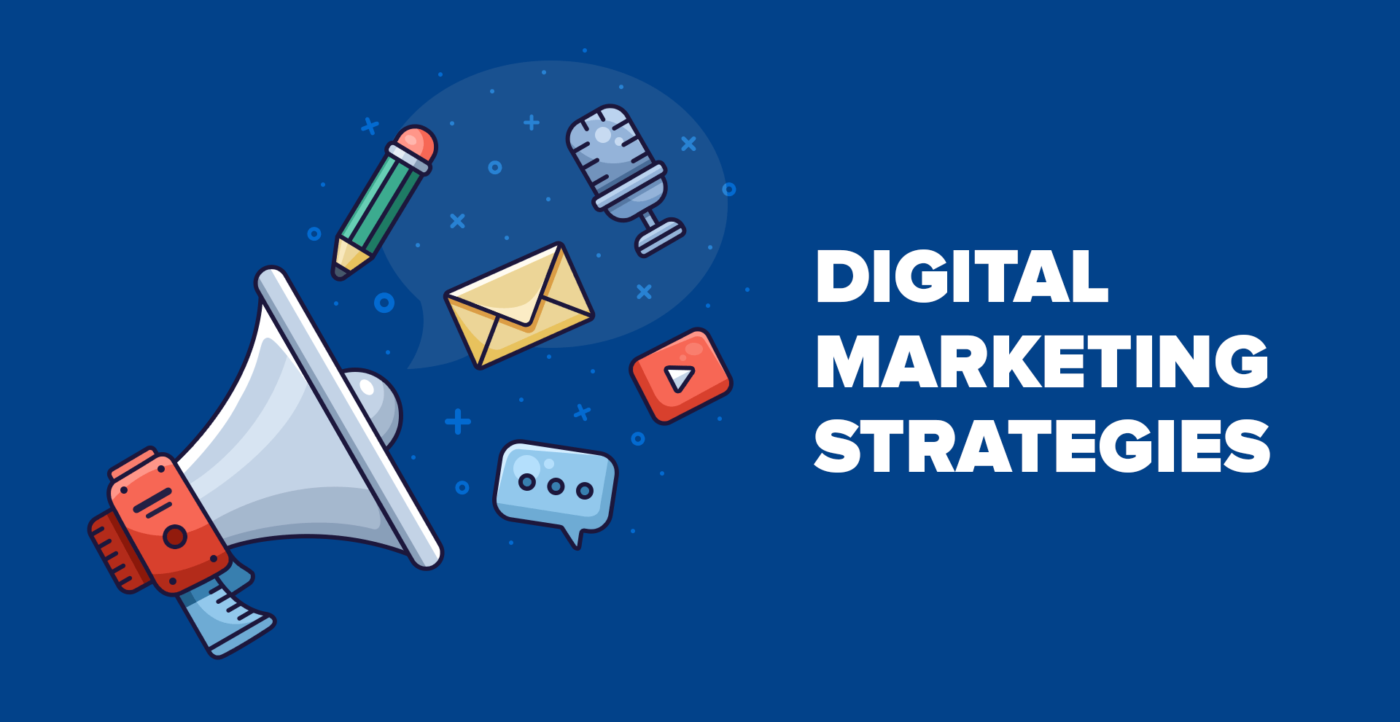 Digital Marketing Strategies and Best Practices
Digital marketing has acquired massive traction because people turn to the internet to get immediate access to a specialist from the comfort of their homes.
A survey found that over 75% of respondents said they love to speak to their specialists online.
Local SEO
Search Engine Optimization and user experience go conjointly together. Executing an efficient local SEO method will help scale a successful healthcare business.
A responsive design, easy navigation, mobile optimization, website load time, and quality content are some of the features that make a website stand out. Search Engine Optimization boosts your visibility online. With the help of an experienced SEO agency, you can target a specific location, improve brand visibility, boost user experience, and generate more traffic to your website.
Pay Per Click (PPC)
Pay Per Click (PPC) ads allow your healthcare website to be visible on search engines and generate more traffic. You can watch the improvement of your PPC ads to understand what is working and what is not.

Content marketing
Whether it's through blog posts, articles, info graphics, video content, and more, content marketing authorizes you to share your expertise with individuals. Content marketing has been one of the most adequate tools for healthcare specialists to engage with patients.

Email marketing
E-mail marketing helps you to maintain a healthy, near-direct relationship with your patients. Personalize your emails based on demographics like interest, age, location, health condition, and more.Always create friendly letters, enticing subject lines, and calls to action.

Social Media marketing
With Social media marketing, not only are you able to put your healthcare service out there, but also to enlighten individuals on particular health concerns, provide advice on physical and mental health, and lots more?
Conclusion
The significance of digital marketing in the healthcare sector can't be underestimated. Establishing an online presence is essential to the growth of your healthcare service as it allows you to reach out to a vast audience who hangs around in the digital world.