ECommerce Website Development:
Keeping these aspects of an eCommerce website design in mind during development will help you ensure that you are providing the best experience for your customers, but there are many more elements to consider when developing your site. 
You'll want to make sure you are planning for Search Engine Optimization (SEO) and keeping your product data organized, as well as considering how to target your content to different users, and any number of other aspects to keep in mind.
Providing this functionality gives users more power to find what they need, letting them limit their searches to exactly what they are looking for. eCommerce Website Design & Development is a one stop solution for your eCommerce needs. 
Complete Online Store 
eCommerce website design gives customers a comfortable and efficient way to search the store catalog by providing filters related to products and services.

Easy Order Management
With a flexible flow of sales data, shipping orders or customer information you can either manage orders by your own or integrate third party system with our easy order management.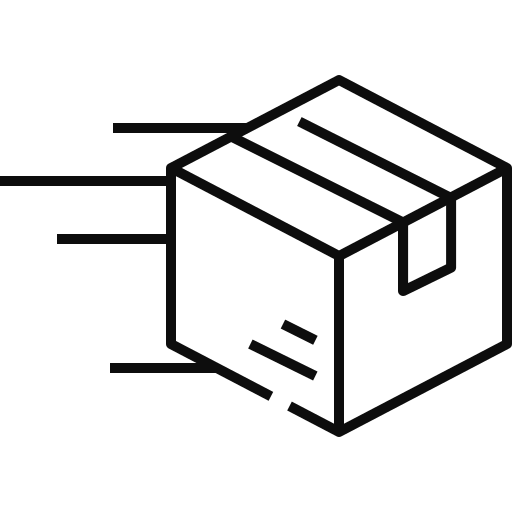 Smooth Shipping Options
Multiple smooth shipping options are available on eCommerce website built by us which will give buyers a happy and delightful experience with slow and less costly billing alternatives.