Metroyan
Client: Metroyaan
Client Work: Branding, UI/UX Design, Website Design
We believe design is creating an artistic or skilful solution to solve a given problem. It's not purely aesthetic or purely functional, but a combination of both to serve a specific purpose.
Logos are intended to be the face of a company. They're meant to visually communicate the unique identity of the brand and what it represents. Depending on your design philosophy, simple logos comprised of only essential elements are often the most difficult and also successful
Effective branding can help your product stand out against competitors'. This is particularly important in competitive markets.
Beyond just a memorable logo, good branding increases the value of a company, provides employees with direction and motivation, and makes acquiring new customers easier
UX design refers to user experience design, while UI design stands for user interface design. Both of these are crucial to an IT product and need to work closely together. Despite being very integral to each other, the roles themselves are quite different, involving distinct processes.
Print design, a subset of graphic design, is a form of visual communication used to convey information to an audience through intentional aesthetic design printed on a tangible surface, designed to be printed on paper, as opposed to presented on a digital platform.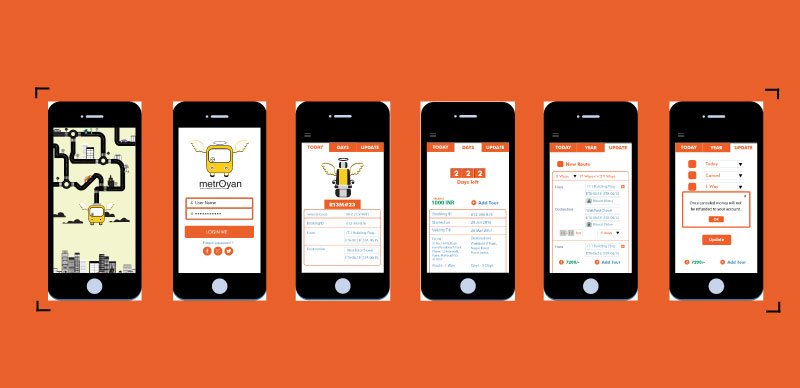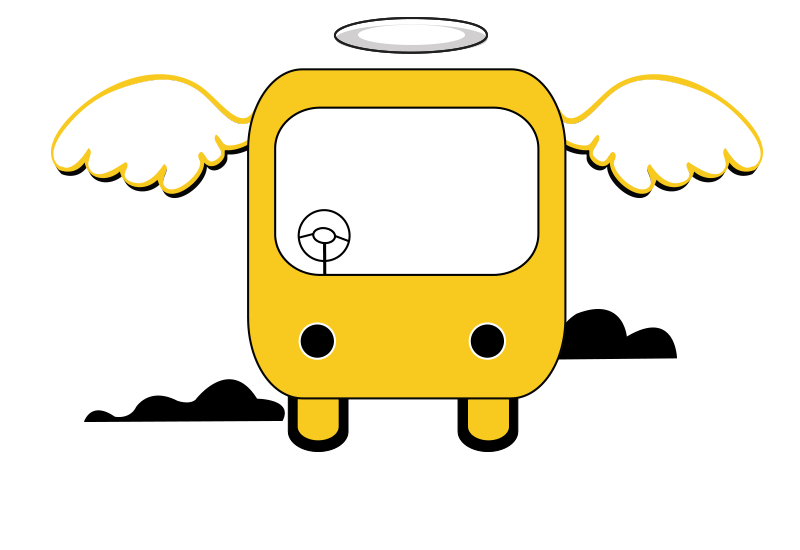 Branding, from Sketch To Full Brand development. Started with sketching and layouting logo styles, Yellow color denoted the feeling of richness in the company's goals.